The school has a dormitory.
 Students wishing to reside in the dormitory should apply; 18,000 yen ~ a month (depending on the room type) and utilities fee (actual costs) as well as 30,000 yen as a deposit are necessary.
 The deposit will be refunded at the time of moving out of the dormitory.
 Rents for private apartments range between 30,000 and 50,000 yen a month. It is normally necessary to pay a key money (reikin) and a deposit (shikikin) at the time of contract.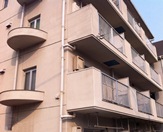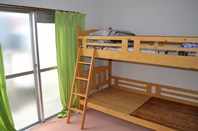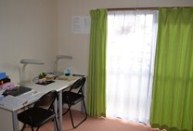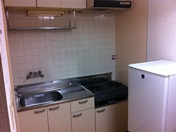 ◇Living expenses
 Food costs are generally between 20,000 and 30,000 a month, depending on the individual's style.  
◇Health
 Students take out the following forms of insurance as provision against unexpected accidents or illness.
 National Health Insurance (Kokumin Kenko Hoken), approximately 18,000 yen a year, covers 70 per cent of your medical bill; you only have to pay 30 per cent of your bill when you have a medical treatment.
 General insurance for students from abroad (Ryugakusei Sogo Hoken), approximately 14,000 yen a year, covers the 30 per cent you have paid.
 Students are urged to undergo medical examinations conducted by this school.
◇Part-time job
 Students may work part-time for a maximum of four hours a day after having lived for three months in Japan and having applied for permission for a part-time job. Students are advised not to work more than necessary.
◇Scholarship system
 Students with excellent performance may be exempted from tuition or have his/her tuition reduced.
◇School activities
 In addition to classes, students can participate in various kinds of activities such as study tours of corporations, sports events, local gatherings and festivals, so that they can experience Japanese culture and customs.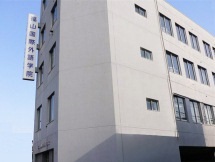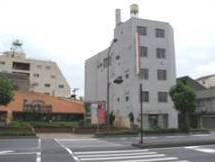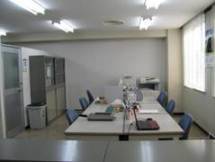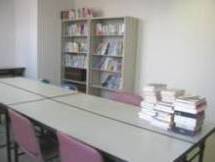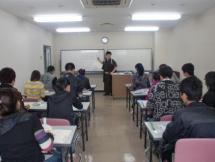 ---